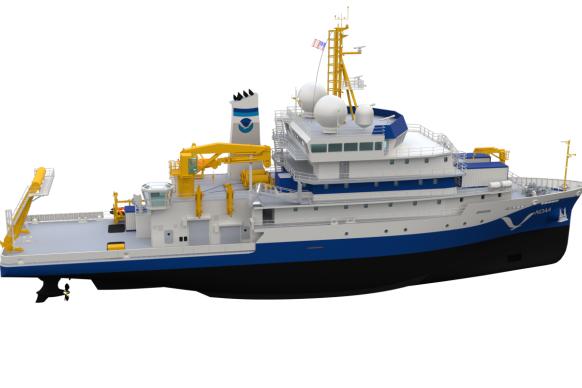 New Ships for NOAA and the Nation
Two new state-of-the art oceanographic ships are being built for the nation in Houma, Louisiana.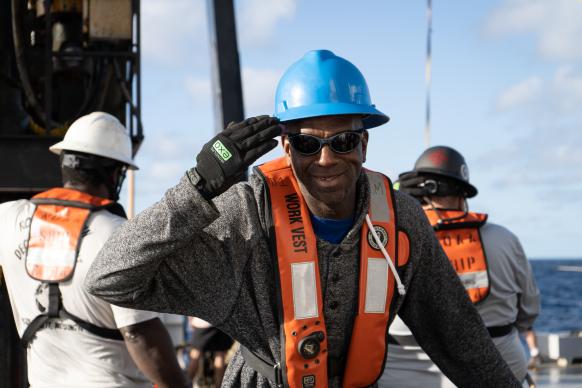 Join Our Team!
Become a NOAA professional mariner and set a course for adventure aboard NOAA research vessels!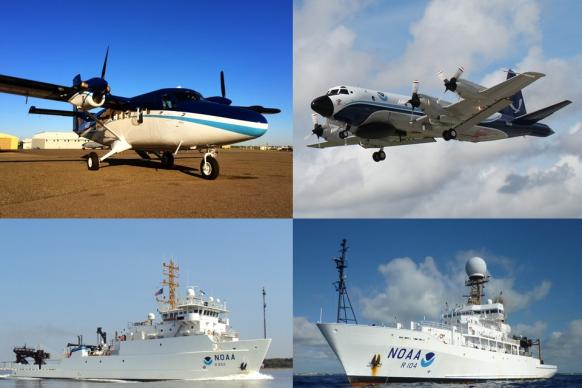 Keep Up with the NOAA Fleet!
Check out our two new free quarterly newsletters about the NOAA fleet!
News & Announcements